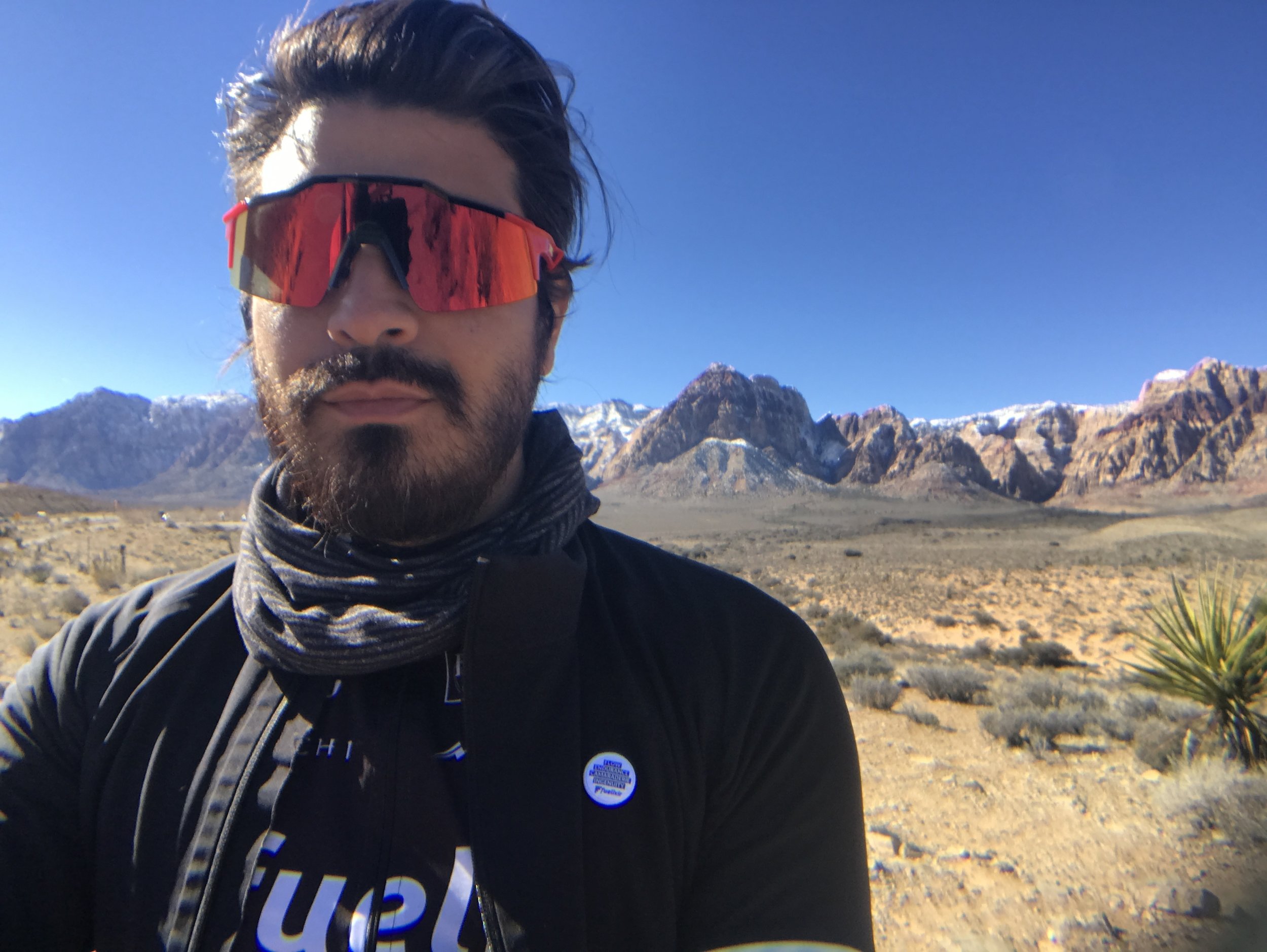 Want FUELTALK exclusives? Sign up to our Newsletter feed.
FUELTALK membership brings you early access to our shows, exclusive merchandise, summits, and the opportunity to meet our staff and our members in our Slack community. Think of us like your fit, inspiring friends who send you an email each Friday with all the physical, mental, technological, and spiritual news you need to know. Plus a lot more special surprises.
FUELTALK is a fresh new podcast company that aims to discover the physical, mental, and spiritual powers that allow us to interact with the world we live in. FUELTALK is on a mission to help listeners understand that they are not alone in their journey to optimize human performance and to guide us to stay in our peak selves. FUELTALK was born in 2016 and is based in Las Vegas, Nevada. Thousands of FUELTALK podcasts are downloaded each month from nearly 90 countries worldwide.
CHECKOUT OUR SHOWS:
FOLLOW OUR INSTAGRAM
We are in Las Vegas, Nevada. If you want to get in touch with us please email:
info@fueltalk.co